Residential
Planning • Design • Engineering
Residential
The passion for Residential Architecture comes from decades of research, learning, and experience.
Commercial
Planning • Design • Engineering
Commercial
Kevin Hart brings a wealth of knowledge and experience to the Commercial Construction Industry.
Interior
Planning • Design • Engineering
Interior
One of the most important facets of building design is the careful planning and orchestration of the interior elements.
Kevin HartArchitecture & Engineering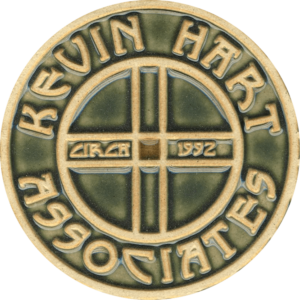 Our practice was established in 1992 with an emphasis on historical restoration and custom home design. The hallmark of Kevin Hart Architecture is quite simple….elegant, consistent quality. The dreams of our clients become reality. Whether it's a magnificent cottage overlooking the bay, a dramatic ski lodge with varying levels, or a home that takes your breath away, we truly understand and capture the essence of what our clients have always wanted in a home.
Kevin Hart & Associates has designed several award winning commercial projects and is licensed in Michigan, Colorado, Ohio, New York, New Jersey, Pennsylvania, North Carolina, South Carolina, Georgia, Florida, Tennessee, Idaho and Texas. Please take a minute and enjoy browsing through our website to learn more about what Kevin Hart can do for you.