The firm of Kevin Hart and Associates has a vast professional capability to cover several design, engineering and construction management disciplines. With several years of education and experience, the firm has performance strength to cover all aspects of design and construction. Kevin Hart holds active professional architectural licensing in 18 states and has national registration with the National Council of Architectural Registration Boards. He is also a long-time member of the American Institute of Architects.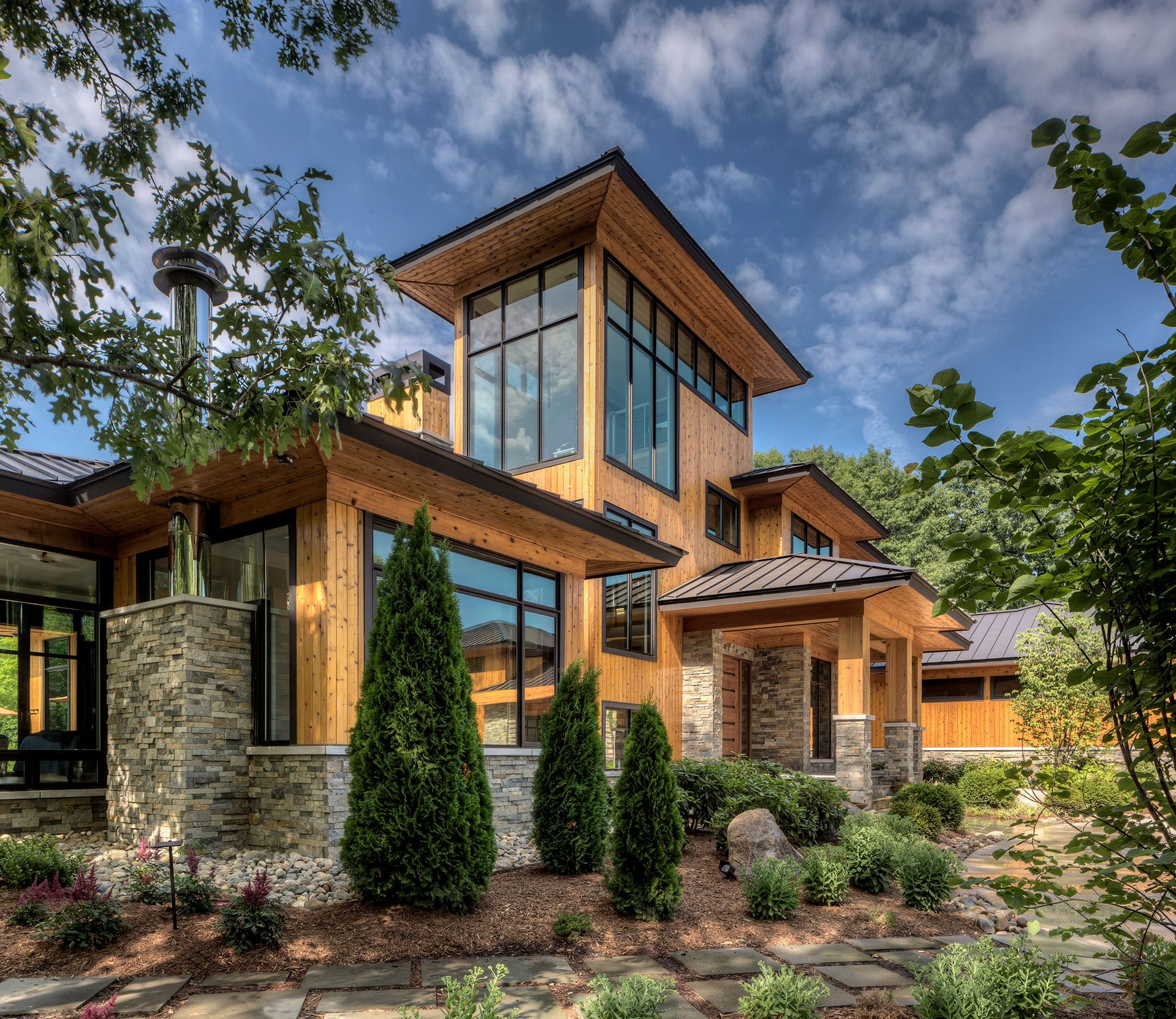 The passion for Residential Architecture comes from decades of research, learning, and experience. With a strict educational background from the University of Notre Dame Architecture School, the concepts of proportion, harmony, rhythm and scale were constant cues for the elements of fine architecture.
With several years as a facilities engineer and construction manager in Dallas, Colorado Springs and Detroit, Kevin Hart brings a wealth of knowledge and experience to the Commercial Construction Industry. With a clear understanding of commercial, office design, retail, industrial, veterinary medical, automotive facilities, institutional, and restaurant design, Kevin Hart and Associates has several successful building projects throughout the country.
One of the most important facets of building design is the careful planning and orchestration of the interior elements. The management of light, fresco aria, color and texture are but a fraction of the work that needs to be delineated.
So much of our world today takes us away from the more important facets of our lives. Our homes have suddenly become a crowded place where business, family life, studies, and recreational activities are all intertwined. The need to find a place that is different than our day to day, that is simple, that takes us outside, and that embraces nature is now a vital segment of our existence.
Throughout the years, Kevin Hart and Associates has received recognition and several Historic Renovation Design Awards for work throughout the country. Older buildings have taught us so much about what endures through the years and what has lasting value.